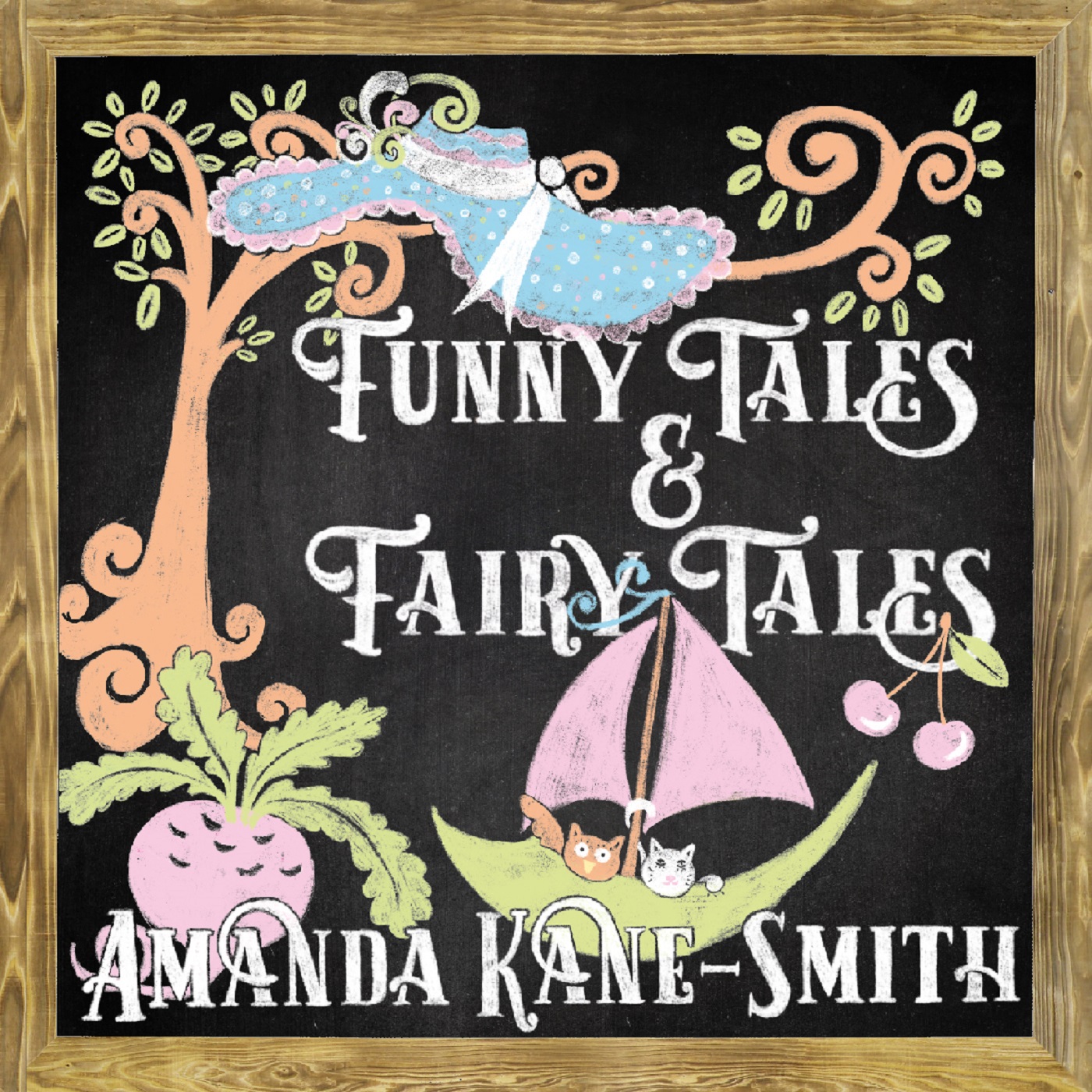 In this episode, Amanda tells the story of Nail Soup, based on an old Scandinavian folk tale....
When an old tramp stumbles across a cottage in a forest on a cold Winters night, he asks the old woman who lives there for a bed and to warm his toes by her fire. Reluctantly she agrees.
In return for her hospitality, he offers to make Nail Soup!
All he needs is a pan, some water and a 4 inch nail…….and maybe a few other bits and bobs to bring out the flavour!
Story written by Amanda Kane-Smith (Based on the traditional Swedish Folk Tale)
Theme music: 'Funny' by Miles Kane-Smith
Incidental music by Mischief Afoot
If you like this story, you can visit my website to see what other types of storytelling I get up to:
Or find me on: