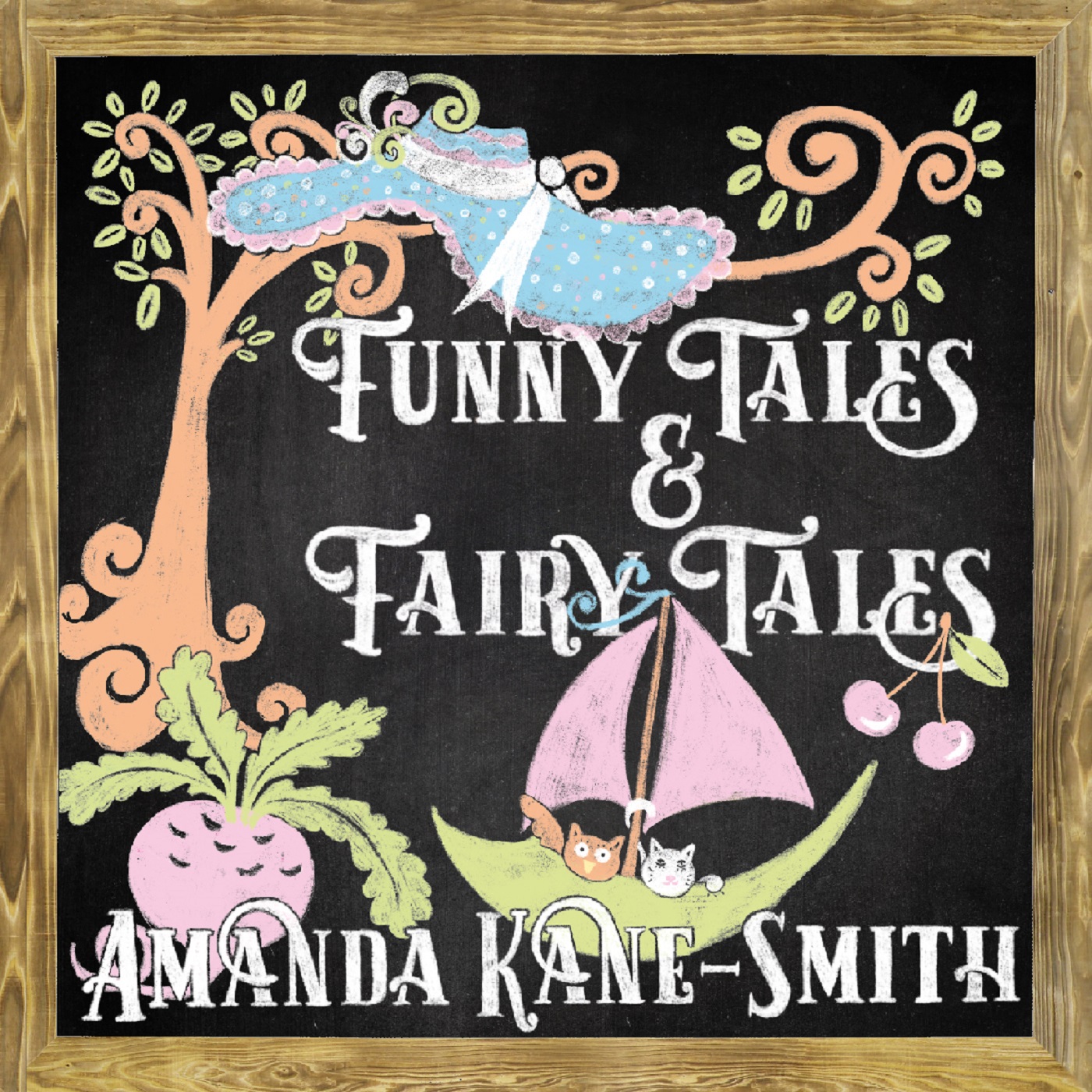 In this episode, Amanda tells the classic fairy tale of The Enormous Turnip.
When Farmer Macdonald begins to harvest his turnips, he sees one turnip has grown bigger than all the rest.
In fact, it is the biggest turnip he has ever seen and he's going to need a lot of help to pull this one out!
The Enormous Turnip is a cumulative tale and its simplicity makes it hugely popular with children and great fun to join in with.
Story written by Amanda Kane-Smith
(Based on the Russian fairy tale written by Aleksey Nikolayevich Tolstoy)
Theme music: 'Funny' by Miles Kane-Smith
Incidental music: Mischief Afoot
If you like this story, you can visit my website to see what other types of storytelling I get up to:
Or find me on: