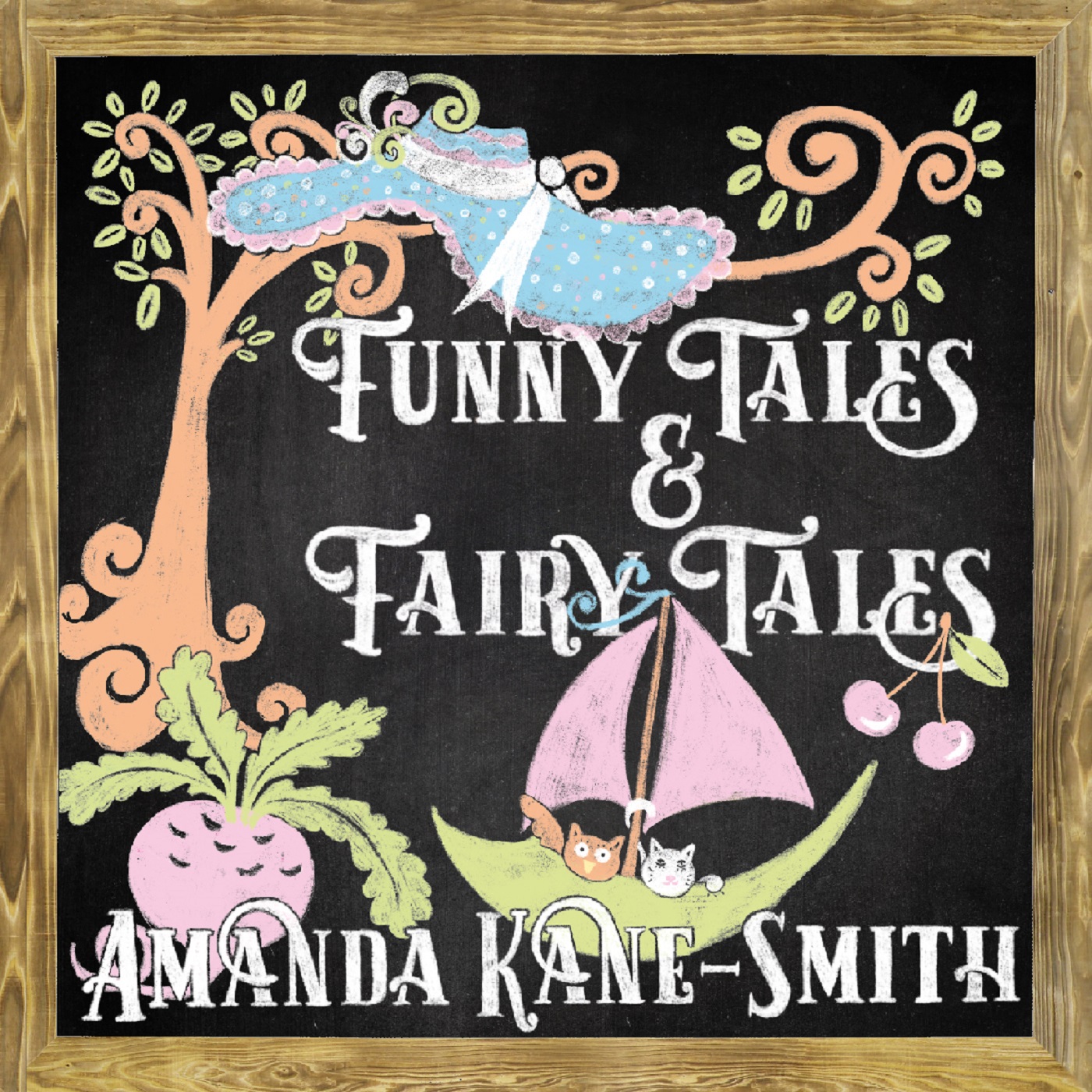 In this episode, Amanda tells TWO classic stories:
'The Owl and the Pussycat' and 'The Quangle Wangle's Hat'
Both stories are nonsense poems by Edward Lear.
They are full of fabulous creatures, invented words and imaginary places. They are perfect to tickle both little minds and big minds alike!
While these stories are not traditional tales in the true sense, they are so well-loved and such classics, that I couldn't resist including them in an episode!
Stories written by Edward Lear
Theme music: 'Funny' by Miles Kane-Smith
Incidental music: Miles Kane-Smith and Mischief Afoot
If you like this story, you can visit my website to see what other types of storytelling I get up to:
Or find me on: