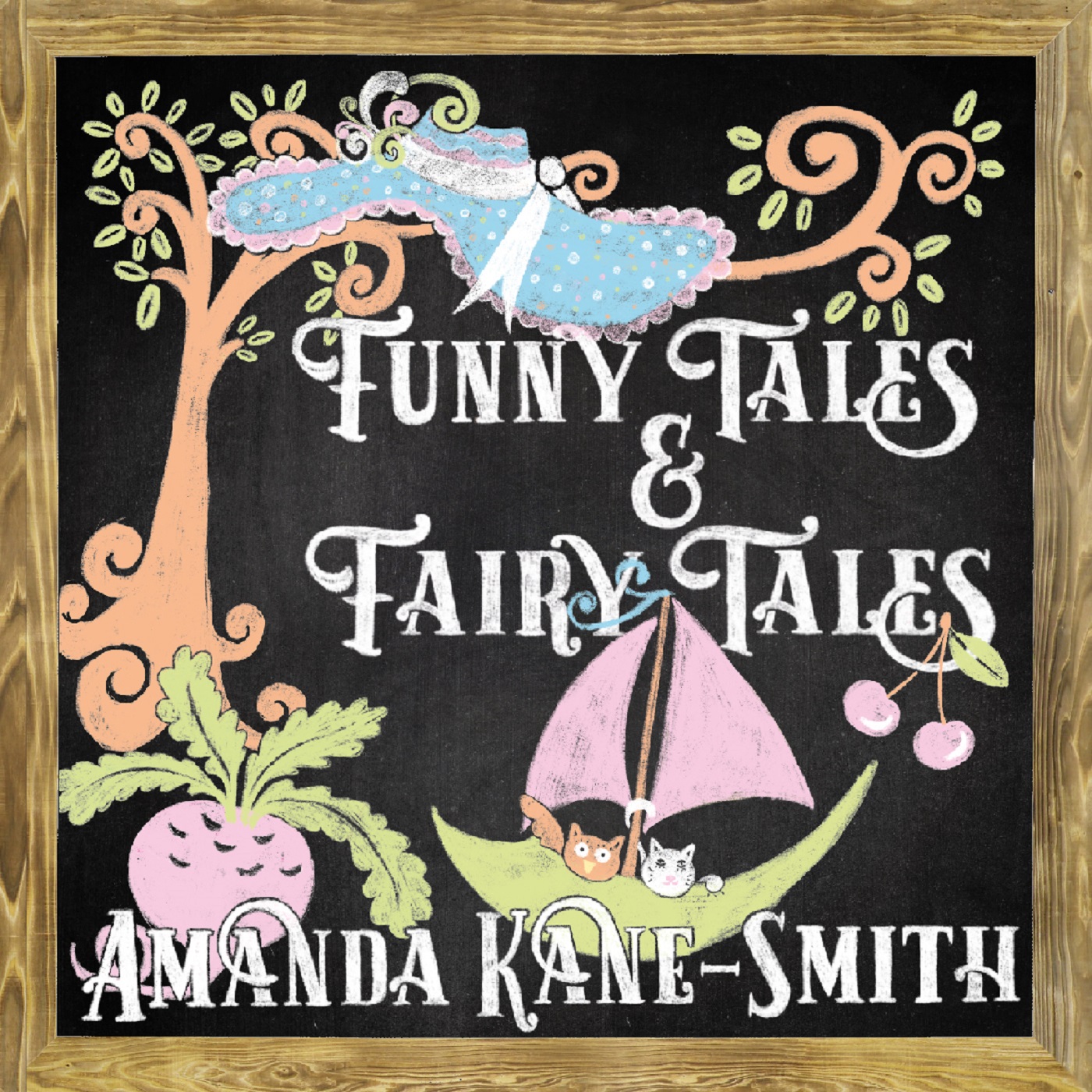 In this episode, Amanda tells the classic fairy tale of The Three Billy Goats Gruff
"Who's that trip-trapping over MY bridge?"
When a bridge is built over the river, a herd of goats is excited to finally be able to cross to the lush green grass on the other side.
That is until a greedy troll, who's favourite food is goat, moves in underneath it.
Luckily for the herd, three billy goats called Gruff arrive and come up with a cunning plan to outwit the greedy troll! 
Story written by Amanda Kane-Smith (Based on the Norwegian fairy tale) 
Theme music: 'Funny' by Miles Kane-Smith
Incidental music: Mischief Afoot
If you like this story, you can visit my website to see what other types of storytelling I get up to:
Or find me on: